Orillion have over 50 years of product development experience and over the last decade have become recognised as the world's leading manufacturer of high-quality predator control bait products.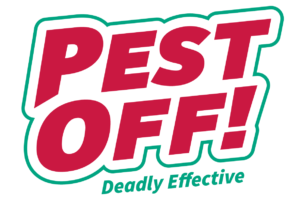 For information on our Pestoff products visit our product website here >>
We're now developing the full range of tools from urgent population control solutions through to maintenance. Our work is going into the next generation of environmental protection solutions including new sophisticated high-tech methods that are both environmentally responsible and humane.
Until we get there we are relentless in advancing our existing products, to not only make them even more effective and safe, but also to improve the specificity of the target animal.
We currently have over 30+ registered products, which are distributed in New Zealand and globally to provide pest control solutions to home owners, commercial operators, private conservation groups, and to the organisations responsible for carrying out biodiversity and biosecurity programmes.
Research and development
Orillion invests over $300,000 every year in its proactive research and development programme, and also works closely with Landcare Research and other research agencies to deliver sophisticated pest control solutions.
With a holistic approach to our research and development we've been able to achieve greater effectiveness and reduce environmental impact from pest control operations. We've achieved this through improved bait quality and increasingly precise bait delivery to reduce the overall amount of bait that is used and enable New Zealand to achieve more predator control outcomes in more locations.
We have also recently undergone a major laboratory upgrade with state-of-the-art equipment to analyse bait toxicity levels to further improve our product development and provide detailed information to our customers.