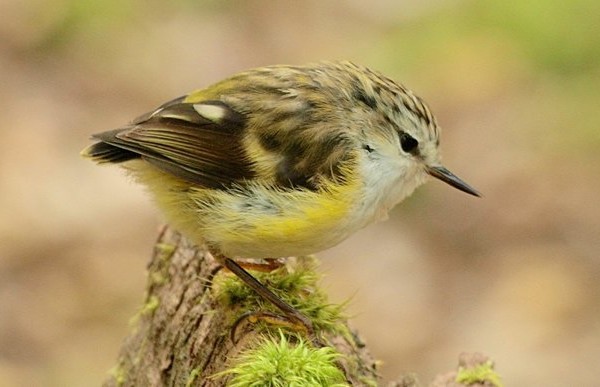 The first phase of DOC's epic battle to save many of our forest dwelling bird species from certain extinction has recently been fought on carefully selected sites over both main islands.
More than 1700 tonnes of cereal pellet baits manufactured by Orillion were distributed over 700 thousand hectares in a huge counterstrike against predatory pests.
The focus was on sites occupied by North Island brown kiwi, great spotted kiwi, whio, mohua, orange-fronted kakariki, the rock wren (tuke), kaka, kea, the Haast tokoeka, short and long-tailed bats as well as many of the more common bird species which are susceptible to predation.
Most of the operations were designed and timed to maximise disruption to the predicted plague of mice, rats and stoats in the 2014/15 summer following the heavy seeding of beech trees (mast event) at the beginning of 2014.
Pest knockdowns were also generally timed to maximise protection for birds during their nesting and fledgling periods; a time when they are most vulnerable. Post-operational assessments of pest abundance produced results showing a rapid decline in predator presence following the toxic bait application, with almost immediate benefits for the birds and other species at risk. DOC biodiversity ranger Colin Bishop of Invercargill advised that rodent and stoat monitoring in the 30,000 hectare Waitutu Forest showed huge declines in rodent and stoat numbers after the aerial operation.
Post operational monitoring at Waitutu also detected only one possum over 1350 trap nights compared with up to 22% trap catch prior to the operation. This is a very impressive, near perfect result!
Waitutu Forest- Monitoring
| | | |
| --- | --- | --- |
| | Before 1080 | After 1080 |
| Mice | 70% | 17% |
| Rats | 22% | 0% |
| Stoats | 40% | 0% |
| Possums | 22% | 0.07% |
Good forward planning and regular communication between Orillion and DOC at both national office and field level, combined with the dedicated freight service, meant that the overall operation ran like clockwork.
Early advice on bait orders ensured there were no delays in getting bait manufactured and delivered to locations from Dargaville in the north to Te Anau in the south.